Justyn is awesome! Professional, determined to please, a pleasure to work with and reasonably priced! I am highly satisfied & would totally recommend A Good Front to all!
- Kelly, C

Great company! Great people! Fair pricing!
- John, R

I would highly reommend Justyn and A Good Front Window Cleaning & Pressure Washing to anyone looking for the highest quality service for their home or business!
- Cassidy, N

We recently hired A Good Front for window cleaning, gutter cleaning, driveway pressure washing, and siding soft washing - everything turned out fantastic! Justyn was extremely knowledgeable, professional, and easy to work with. He was also very detail oriented and went the extra mile to ensure that all components of our job were done the right way. Communication was clear throughout the week and all work was completed on schedule. We will definitely be using A Good Front again in the future!
- Andrew, T

"A Good Front Window Cleaning", is the best vendor I ever used, for cleaning windows and screens, at my home. ? Smart, quick (w/high quality), efficient, knowledgeable, & personable. Showed up on time, and performed exactly what they said they would do for me. ? I highly recommend this company, for any and all services they provide. Sincerely, Billy Bratton
- William, B

Justyn did an amazing and very thorough job on our windows. He really took his time and made sure the results were perfect. Would recommend highly to anyone looking to have their windows cleaned.
- Megan, B

We just used this company to power wash our home and clean all our windows inside and out. They are extremely professional, excellent prices, great customer service, and we are very impressed .... our house looks brand new!!!! Thank you!!!! We will definitely be using them again!
- Missy, D

We're selling our house, Justin came out and pressure washed the front door/porch area and cleaned all of our windows. We should've had it done years ago! He was available within a matter of days and very polite and professional. We will definitely schedule with them again next time!
- Gabrielle, W

A Good Front Window Cleaning and Pressure Washing has been excellent! I will use them again for all my window washing and pressure washing needs!!
- Daniel, M

A good front window cleaning and pressure washing was referred to me by my sister. I'm so glad she did. They came in and did an amazing job cleaning my windows and they also pressure washed my driveway which came out great. I will definitely be using them again in the near future!
- Jewel, W

A good front window cleaning & pressure washing is the best! Very thorough, very friendly. I refer all of my friends to them! ??
- Rob, C

I was so happy to find Justyn and his company on WOM Littleton! He was very professional and respectful, provided excellent service, and had reasonable prices. He pressure washed my house and driveway and cleaned my windows and screens. He is as detail oriented as I am. He did a fabulous job!
- Alina, V

Pure perfection I have to admit! We've been living our home for almost 5 years and never had our windows professionally cleaned. Justyn/Jason cleaned our windows to the point that it looked like we didn't have any windows at all. Unbelievable difference in his remarkable skills made. We also took advantage of having our gutters and power washed our deck and partially back of the house, again perfection. We bundled all of his services together and received a nice discount...10 stars across the board.
- Gordon, O

Window Cleaning
Dirt, grime, streaks, and smudges can damage the window's surface, making it more difficult to clean over time.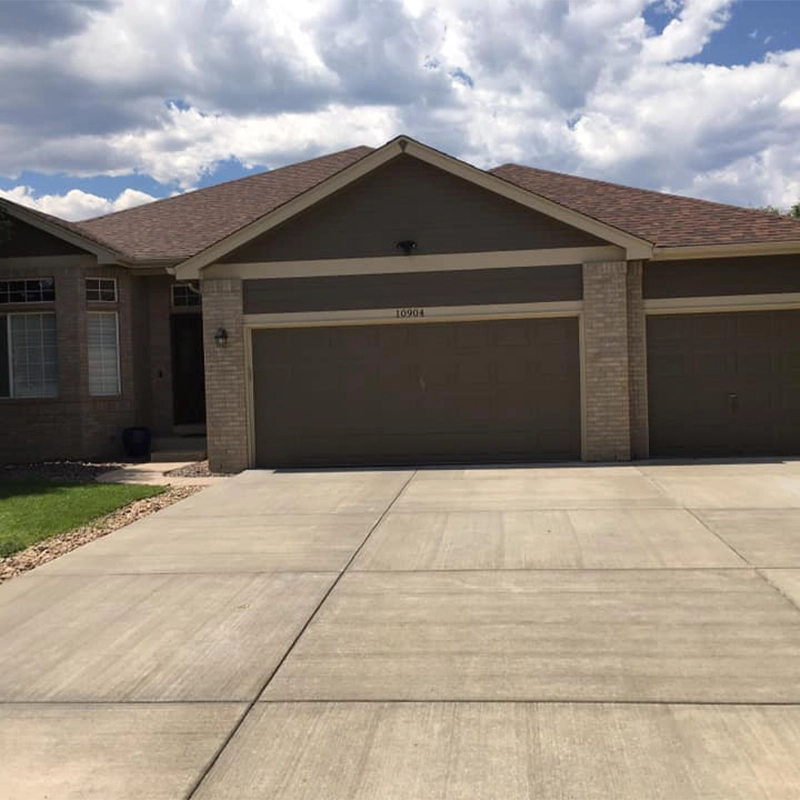 Pressure Washing
If you're looking to improve the look of your home and prolong its life, pressure washing is a great option.
House Washing
Regular house washing can help protect your home's finish from damage caused by sun, wind, and rain.
Roof Cleaning
A clean roof can last up to 50% longer than a dirty one, which means less money spent on repairs and replacements.
Gutter Cleaning
Gutter cleaning is one of those necessary evils of home ownership. It's not the most fun task, but it's essential to do.
Solar Panel Cleaning
Dirt, grime, dust, and pollen can build up on your solar panels over time, reducing their ability to perform at their peak.
Commercial Pressure Washing
A well-maintained building sends a positive message to customers and lets them know you take pride in its appearance.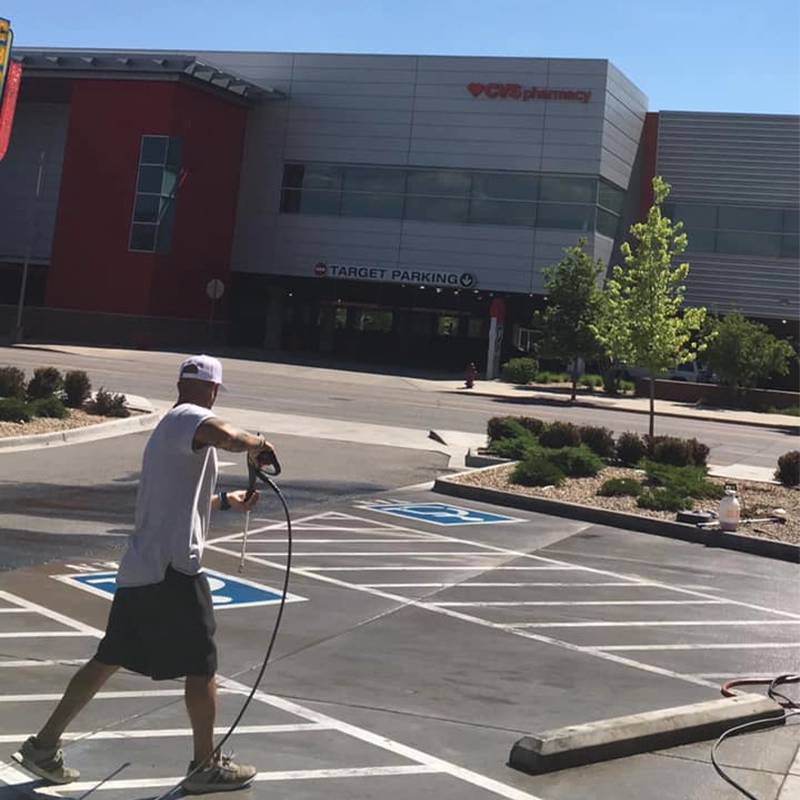 Parking Lot Cleaning
Cleaning removes debris and hazards from the parking lot, creating a safer environment for employees and customers.
Graffiti Removal
Graffiti can lead to decreased property values if left unchecked and may turn potential customers away.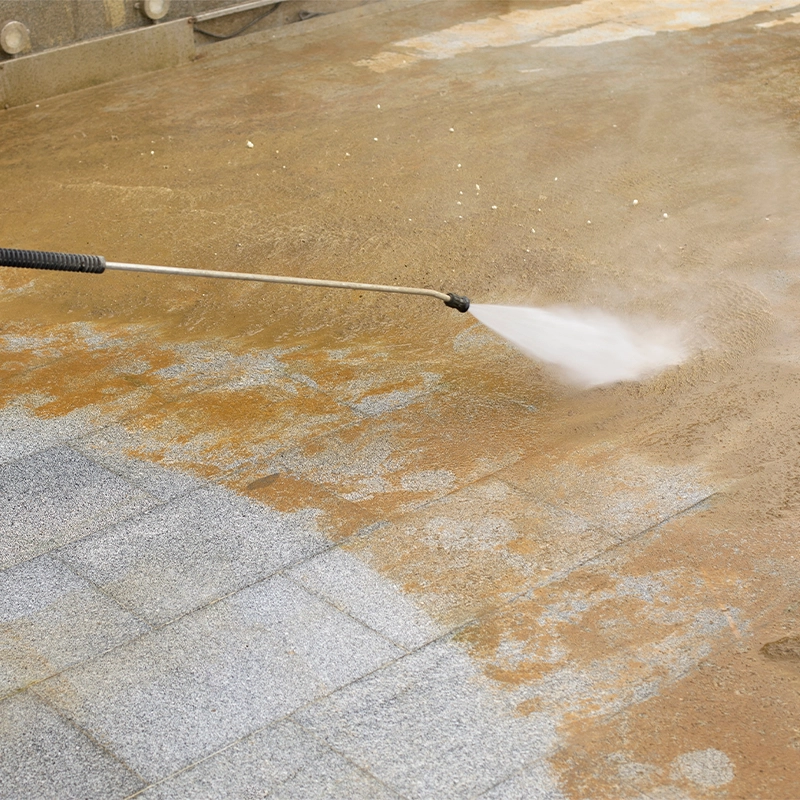 Rust Removal
Rut removal can be unsightly and dangerous, causing structural damage and posing a health hazard.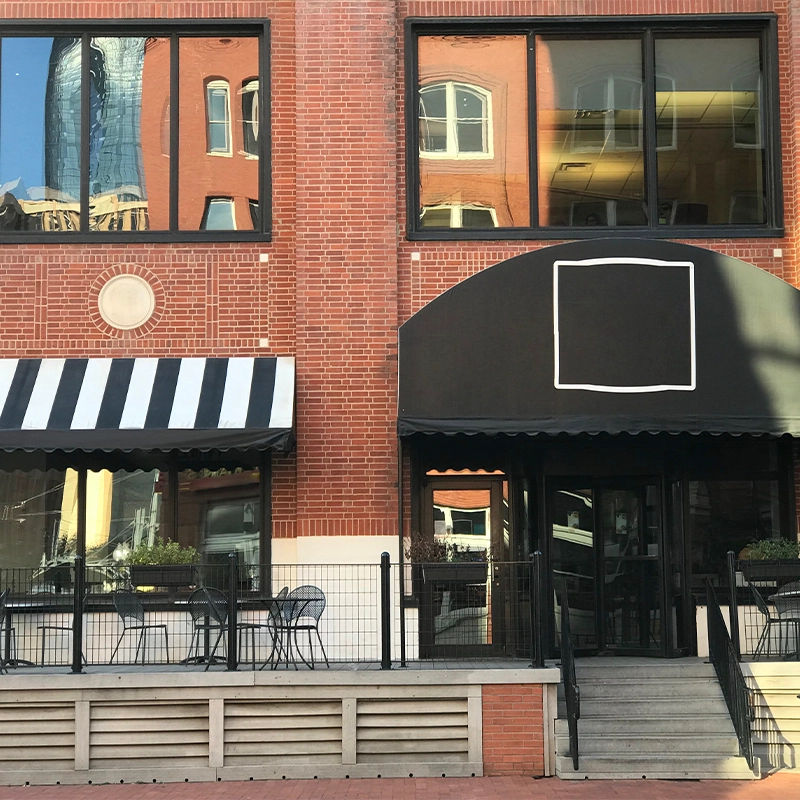 Awning Cleaning
Regular cleaning by a professional will extend the life of your awning and keep it looking its best for years to come.
Commercial Solar Panel Cleaning
Keeping your solar panels clean will ensure that they are operating at peak efficiency and generating the most electricity possible.
A Good Front Window Cleaning & Pressure Washing
1745 Shea Center Dr
Suite 400
Highlands Ranch, CO 80129
Phone Number:
720-545-8422
Follow Us:
Service Areas
Littleton, CO | Lone Tree, CO | Parker, CO | Roxborough Park, CO | Castle Pines, CO | Castle Rock, CO | Centennial, CO | Ken Caryl, CO | Greenwood Village, CO | Denver, CO | Aurora, CO | Lakewood, CO | Morrison, CO | Cherry Hills Village, CO | Cherry Creek, CO | Arvada, CO | Grant Ranch, CO | Westminster, CO | Evergreen, CO | Castlewood, CO | Southglenn, CO | Louviers, CO | Sedalia, CO | Stonegate, CO | Meridian, CO | Northridge, CO | Westridge, CO | Englewood, CO | Bow Mar, CO 
©A Good Front Window Cleaning & Pressure Washing 2022